by Eric Siu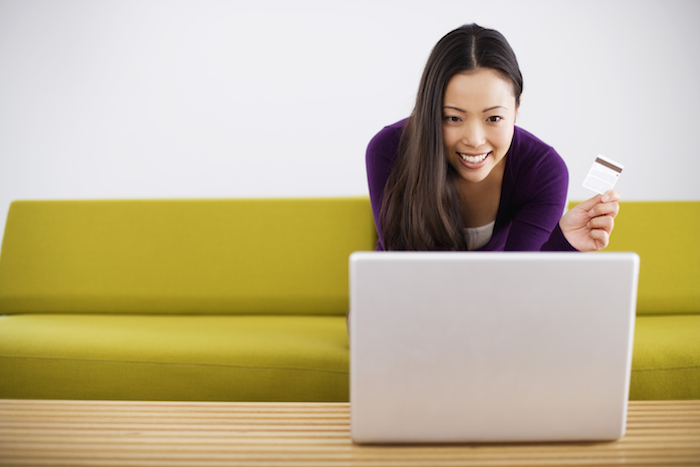 http://blog.hubspot.com/marketing/online-buyer-behavior-data
Key Findings
Consumer debt is at its lowest point since 2006, indicating that buyers are prioritizing thoughtful purchases over conspicuous consumption.
79% of survey respondents report at least sometimes checking reviews before making an online purchase.
Consumer rank "a person like yourself" as a highly credible source of information, indicating a shift of trust towards individuals and away from institutions.
67% of consumers say that the quality of a product image is "very important" in selecting and purchasing a product (compared to 54% who feel the same way about long product descriptions and 53% who give ratings and reviews the same credence).
Content featuring compelling images averages 94% more total views than content without images.
Read http://blog.hubspot.com/marketing/online-buyer-behavior-data for more.
Published by: benbrewer in UX